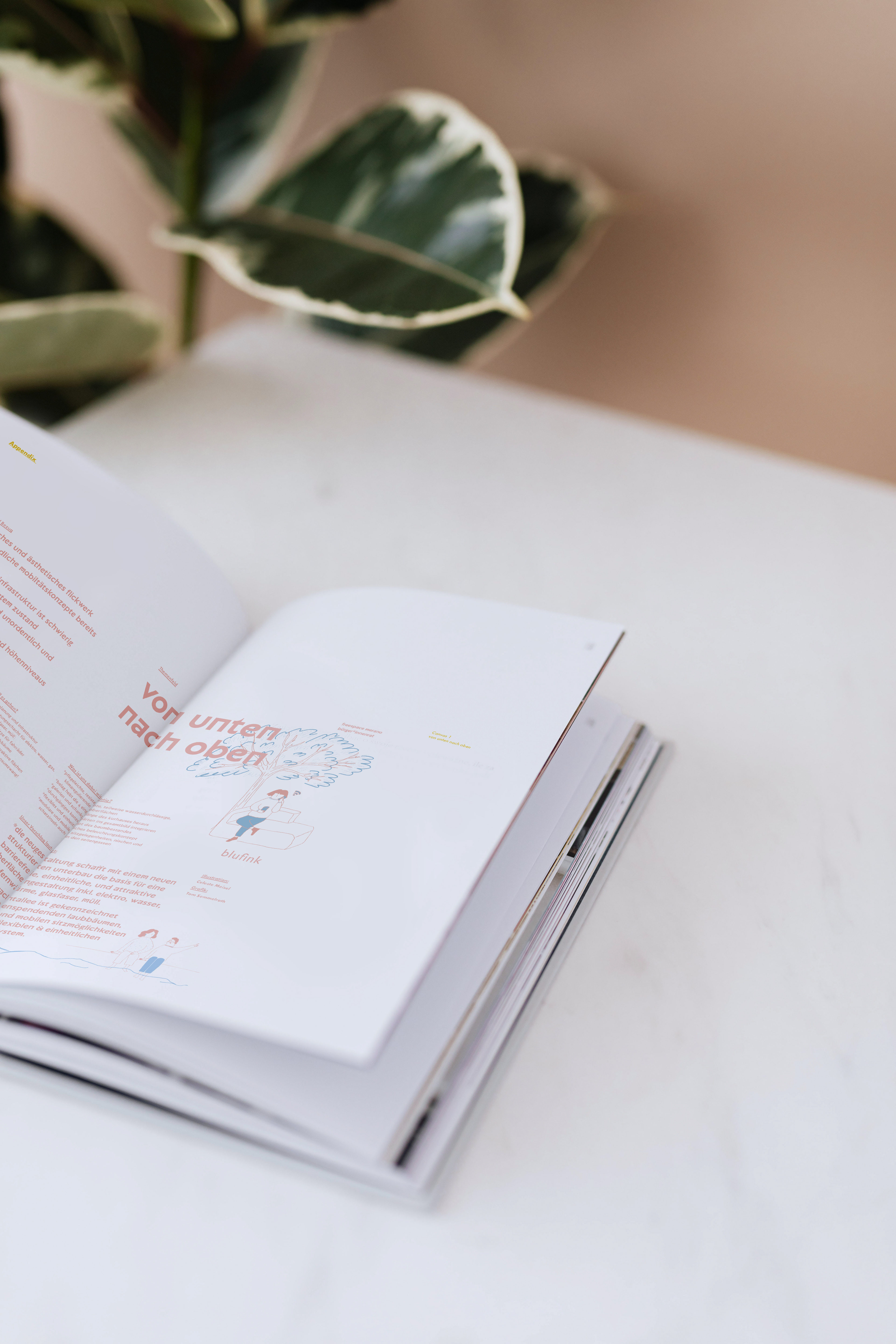 Project documentation in collaboration with Tom Semmelroth about the citizens' council 'freespace Merano' organized by blufink.
In the final documentation, the participatory process of finding ideas for the further use of the upper Freiheitsstraße in Merano is documented and graphically edited. 
Layout & typesetting by Tom Semmelroth, illustrations by me.