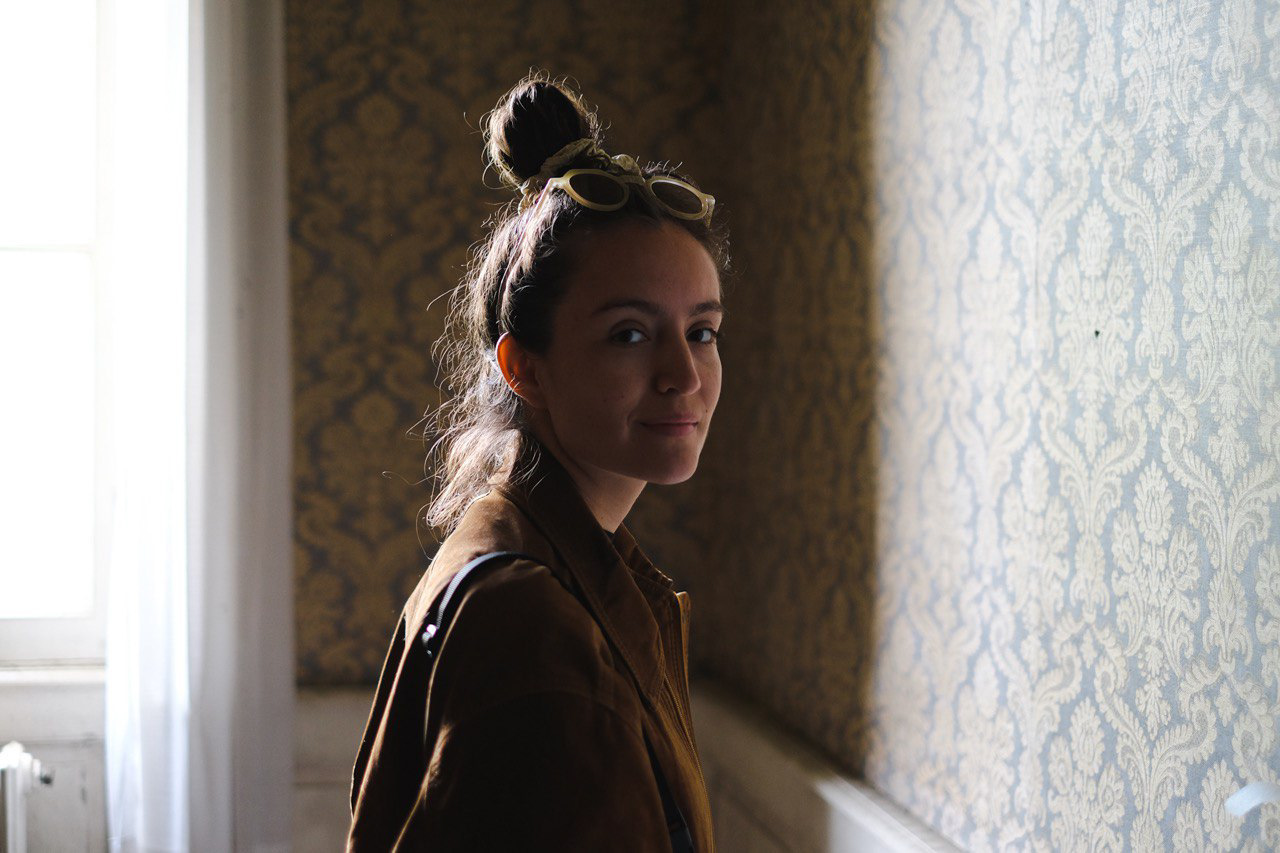 Hi, I am Celeste 
I am an eco-social communication designer and illustrator, am currently based in Leipzig and finished the masters study course Eco-Social Design at the Free University in Bolzano.
With my projects I try to foster change towards a sustainable, diverse and enjoyable future.
Besides designing, i am very passionate about outdoors, running and cycling and  love to spend time at the mountains.
What happened until now...
*
Freelance: Graphic, Illustration, Social Design & Workshops
If you have any questions, feel free to contact me.